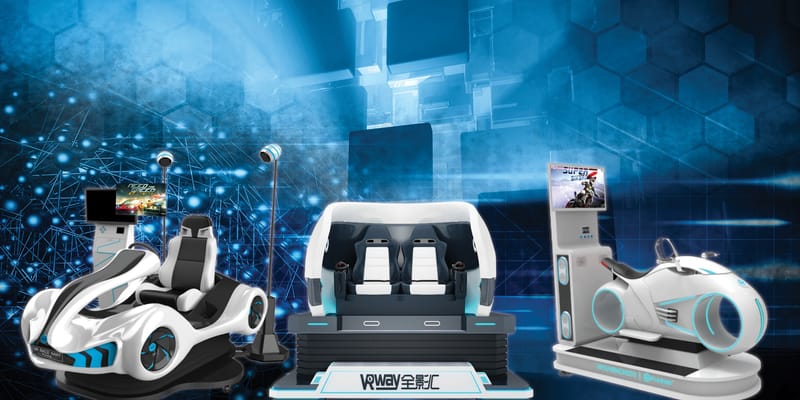 XTREME MACHINE STAND UP & FACE THE ACTION!
X-Machine is a virtual simulator providing real extreme sensations. The innovative approach allows the user to see 360° around him/her while experiencing great action in the virtual world.
Learn More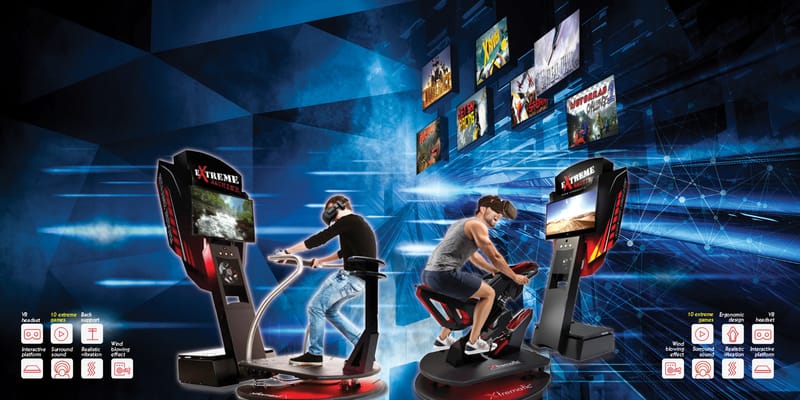 XTREME BIKE TAKE A RIDE TO THE WILD!
X-Bike is a simulator of all types of races: bike and motorcycle races, quad bikes, aqua bikes, as well as incredible flights on high-speed airplanes & even on the backs of a flying dinosaurs.
Learn More